Youíll have your home listed and a point of contact in the NOKR system.

Emergency agencies will be able to run you home address to locate you or your registered contacts.
If your going on vacation and you want to list a family member or friend as a point of contact you can register your information as time sensitive and set it to expire on a specific date.
If youíre just away for work or on vacation NOKR is here for you.

Donít miss an opportunity to protect your most important assets.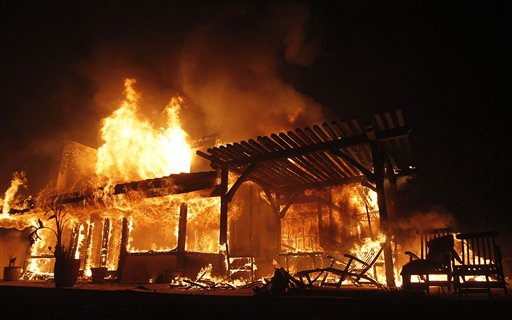 NOKR a family first organization